With Lost Paw's NFC products you will have smart technology to give you peace of mind.
Once you purchase a Lost Paw Product, register yourself and your pet. This gives you unique access to a community of members who have pets near you. Here is where you will give us information about your pet that you'd like to share with anyone who might see your pet if they are lost.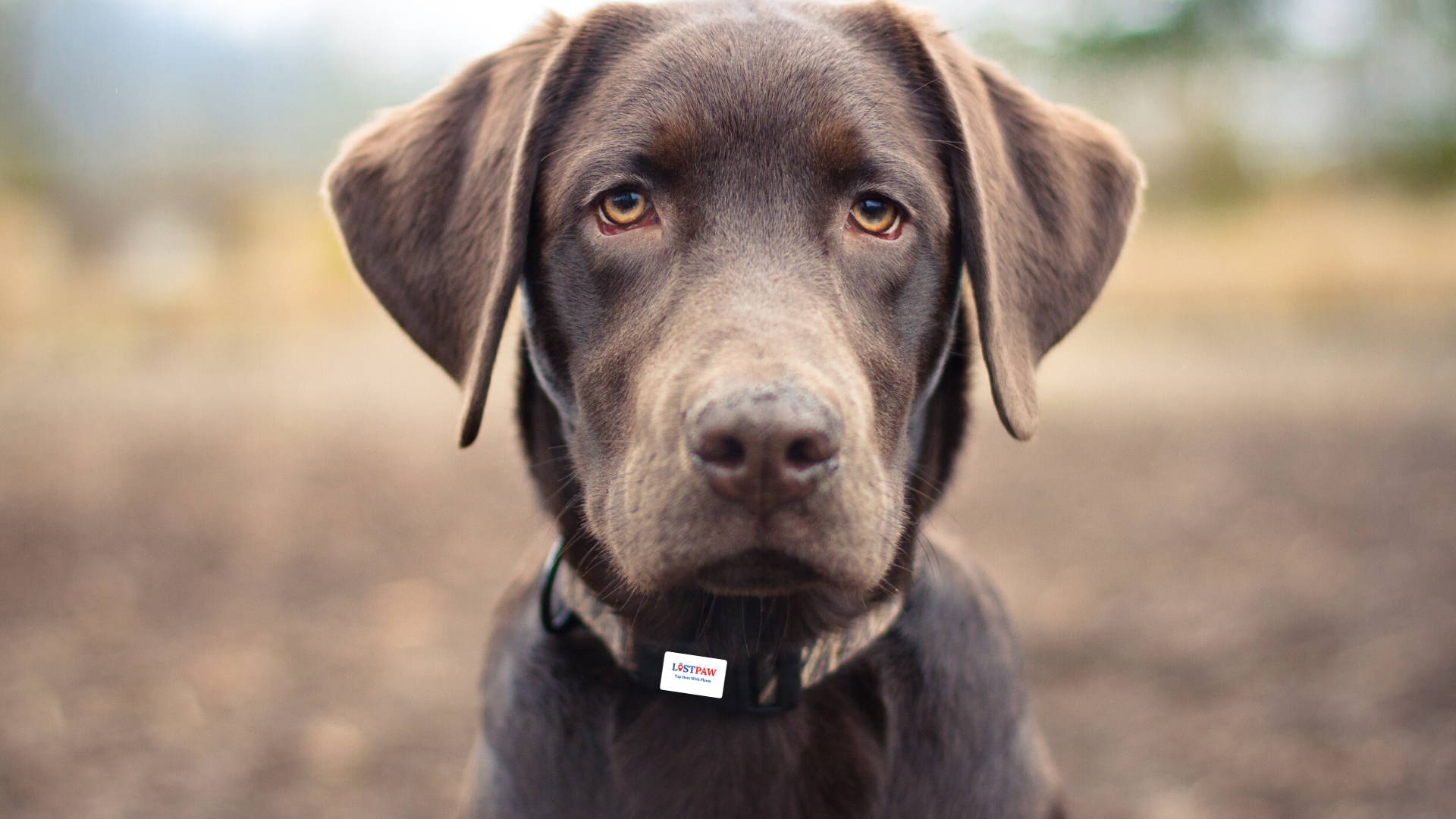 Since you belong to a community of pet lovers, you now will be able to mark your pet as lost.
A notification will also be sent to all Lost Paw USA community members phones within a 25 mile radius of your lost pet to Be On The Lookout. These include members, Veterinarians, Kennels, Rescues, Pet Stores, and Groomers.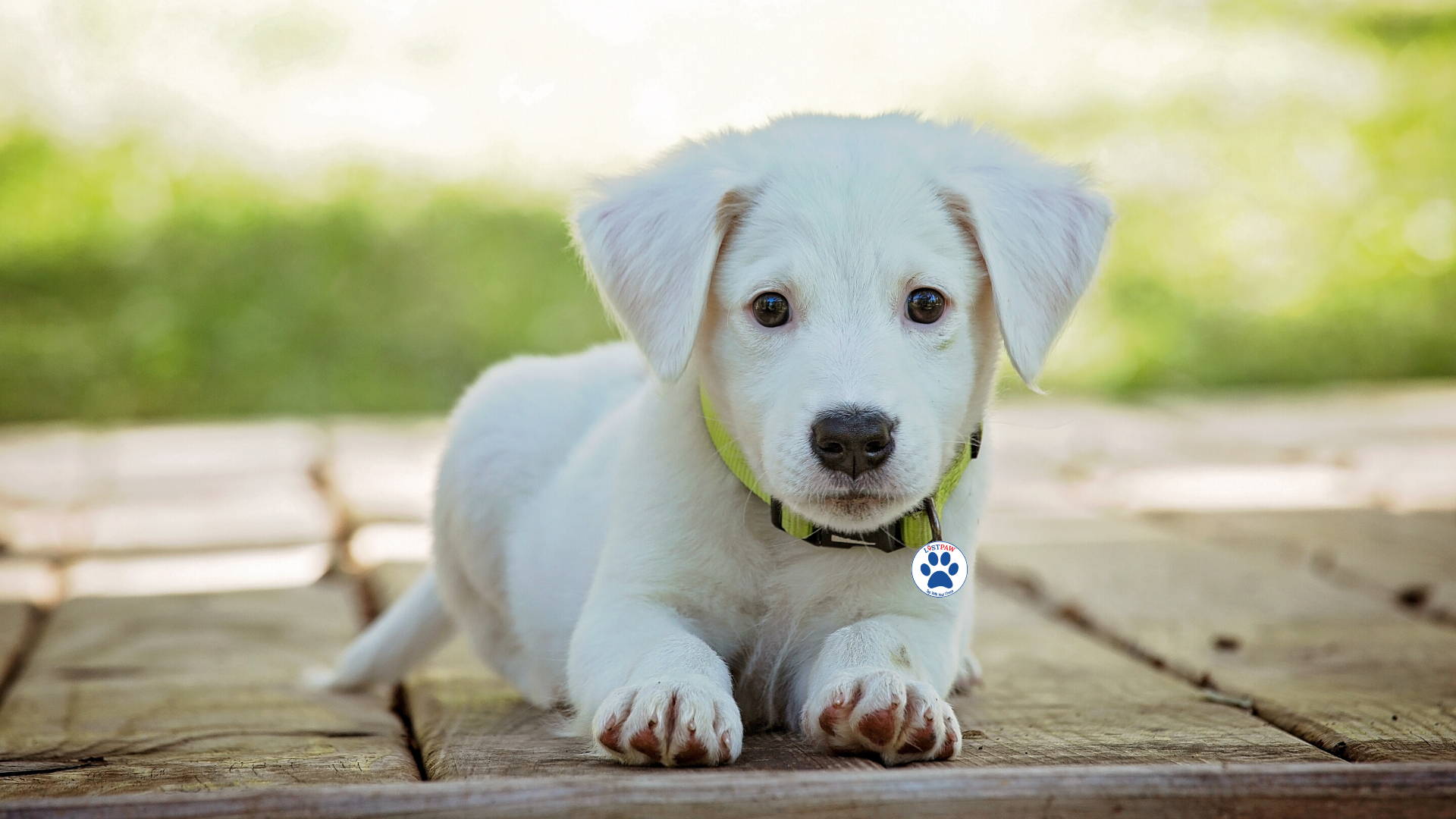 When someone comes across your pet they will see the Lost Paw Pet ID tag or Collar and see that it instructs them to Tap it with their phone. So, even if they aren't a part of the network of users they can still tap it with their phone and see your pet's information.  
When someone taps or scans your pet's collar or pet ID tag, you will receive a notification. Within that notification we will give you the Geo Location of where they were and when.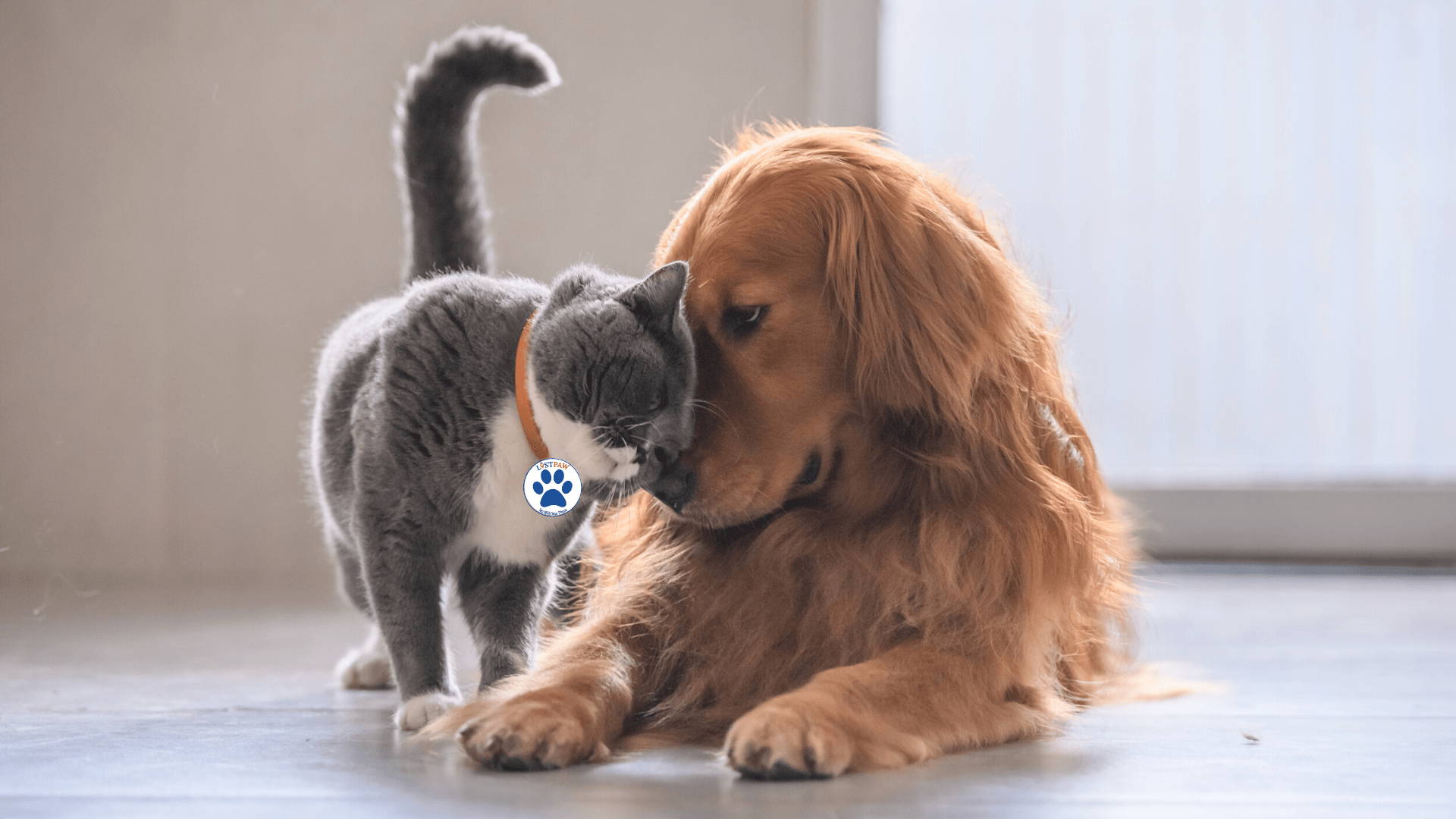 Coming Soon!
Once your pet has been found and you have been contacted by the person who found them you can login to Lost Paw and mark them as found safe. You can also share your feedback about your experience to help others know what it was like.
---
Registering Your Lost Paw NFC Pet ID Tag is Simple